Dynamic Positioning Refresher
Objective
The overall course aim is to update the DPOs with the latest rules and regulations, position references and sensors, known DP incidents and lessons learned. At the end of the course, the student should:
Have acquired knowledge of the latest rules and regulations.
Have acquired knowledge of the latest developments within sensors and Position Reference Systems.
Have acquired knowledge of the latest relevant Dynamic Positioning (DP) incidents and why they occurred.
Be able to recognize the various alarm, warning and information messages.
Carry out operational planning, risk assessment and hazard identification tasks.
Set up the DP system for a particular task/operation.
Decide on courses of action because of system failure.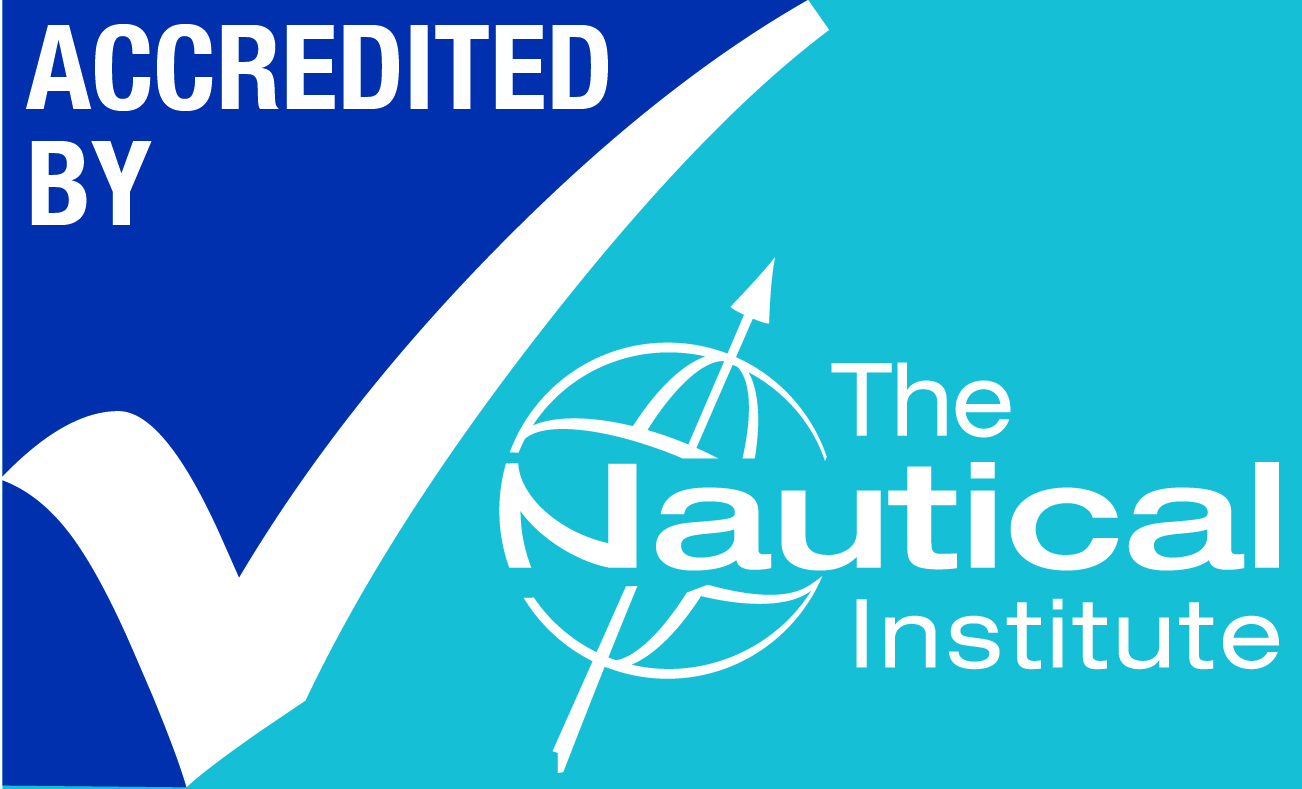 Participants
The minimum entry requirement is a DPO Certificate issued by the NI. The original DPO Certificate should be presented at the DP centre where the DP Refresher Course is completed.
The DP Refresher and Competency Assessment Course may be completed at any time as required.
Course Content
The course is conducted as classroom training, combining theoretical presentation and practical work/discussion with exercises in the simulator and through guidance documents. For practical capabilities and skills, exercises are performed in fully equipped DP simulators. This course will fulfill the refresher learning objectives as specified by The Nautical Institute. There is a practical and theoretical assessment conducted on this course.
Language, Literacy and Numeracy Requirements
This course requires the ability to read and interpret typical project specifications, procedures, technical manuals and safety information as provided to operators. Writing is required to the level of completing workplace forms and completing logs and reports. The training and assessment are conducted in English.
Assessment & Competency Achievement
Assessment is carried out on completion of the training. The assessment is a computer based multiple choice questionnaire based on the Aims and Objectives of the course owned by The Nautical Institute. A minimum score of 70% is required to pass the assessment. Participants are allowed a maximum of three attempts of the assessment. The assessment is administered by Perth Simulation Centre on behalf of The Nautical Institute.
Course Duration
5 Days:
Day 1 8:30am to 4:30pm
Day 2 8:30am to 4:30pm
Day 3 8:30am to 4:30pm
Day 4 8:30am to 4:30pm
Day 5 8:30am to 4:30pm
Number of Participants
Minimum 1 participants
Maximum 4 participants
Course Fee and Additional Service Costs
$5,115.00 ($4,650.00 + GST)
This course fee includes morning tea and lunch at the center. 
Terms and Conditions of Enrolment
Course participants are required to agree with the Term and Conditions of enrolment. These terms and conditions are available on request from Perth Simulation Centre staff.