About Perth Simulation Centre
With origins dating back to 2011, the Simulation Centre at Bibra Lake was taken over in January 2021 to be operated as an independent, Australian owned and operated simulation and training facility. The facility is now an independent centre of excellence for the marine and construction industries with a high degree of focus on efficiency of operations and worksite productivity.  The company's philosophy is to support cost reduction of operations via simulation and continued learning and developmental support for seafarers and workers.
Our ambition work with our stakeholders to develop both the number and competence of seafarers and project personnel with the benefits of productivity,  safety of a strong and reliable local workforce. The Perth Simulation Centre in Bibra Lake is a world class facility, offering high quality training and assessment services to the Australian Energy and Resource sectors, alongside state of the art Digital Asset Simulation, which can provide rapid testing and verification of operations, in a safe and repeatable environment.
Oliver Bailey
Managing Director
Oliver has 18 years' experience in the shipping sector, predominantly in offshore oil, gas and renewables markets, but also covering subsea telecoms, mining and subsea intervention equipment.
Oliver is one of the founders and an Executive Director of Perth Simulation Centre.  He is passionate about continuous operational improvement and utilising technology and simulation to enhance operational efficiencies and safety in the industrial workplace.
Prior to arriving in Australia, Oliver was Managing Director of Pareto Shipbrokers Ltd in the UK and formerly a Director and shareholder of Derrick Offshore Ltd before the sale of the business into the Pareto group in 2014.
Oliver has a Masters of Commercial Laws from Southampton University and a Bachelor of Laws from the University of Kent at Canterbury.
He enjoys motorcycles, his family and dogs and more recently has engaged in a number of endurance based cross country sports.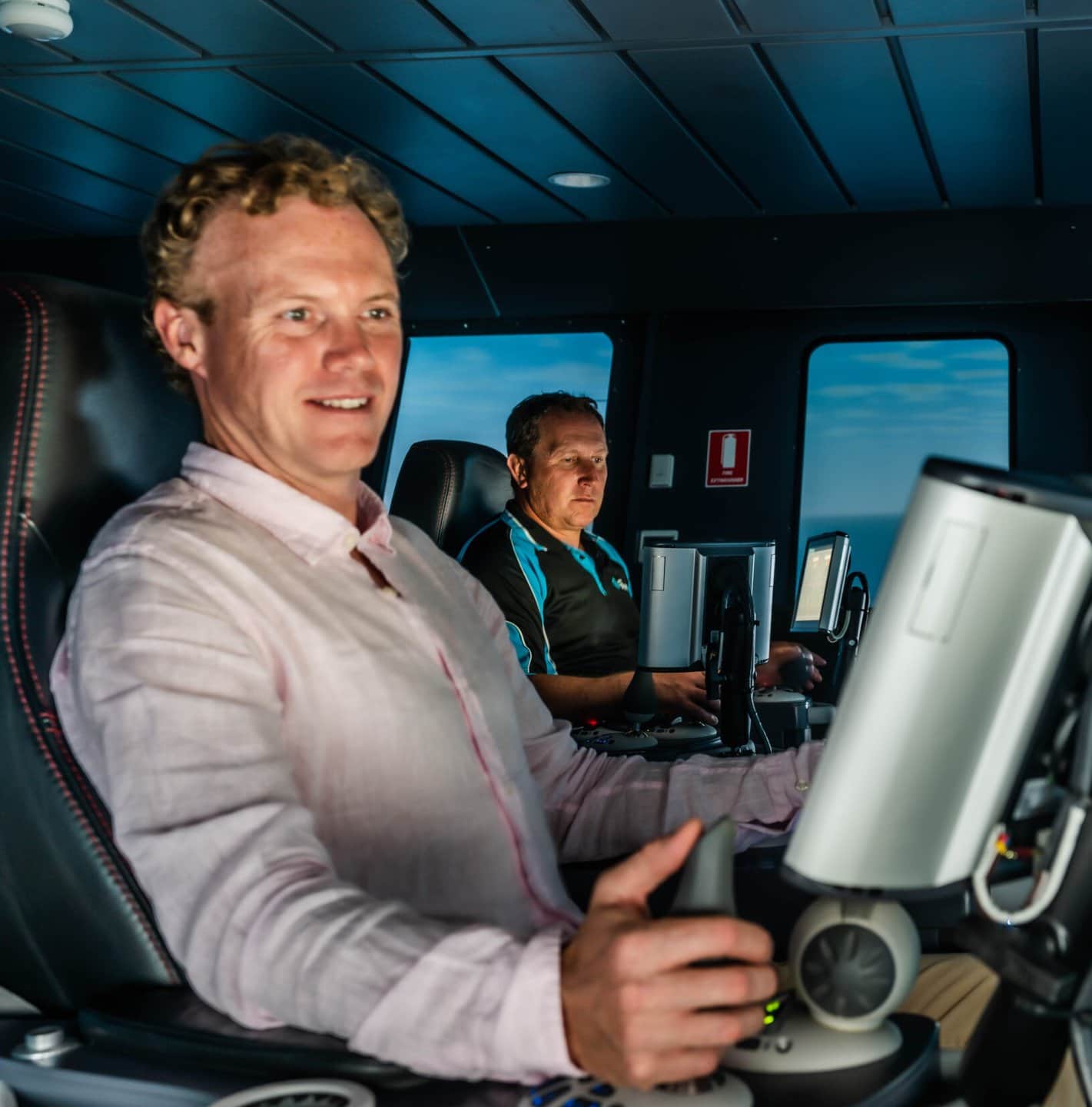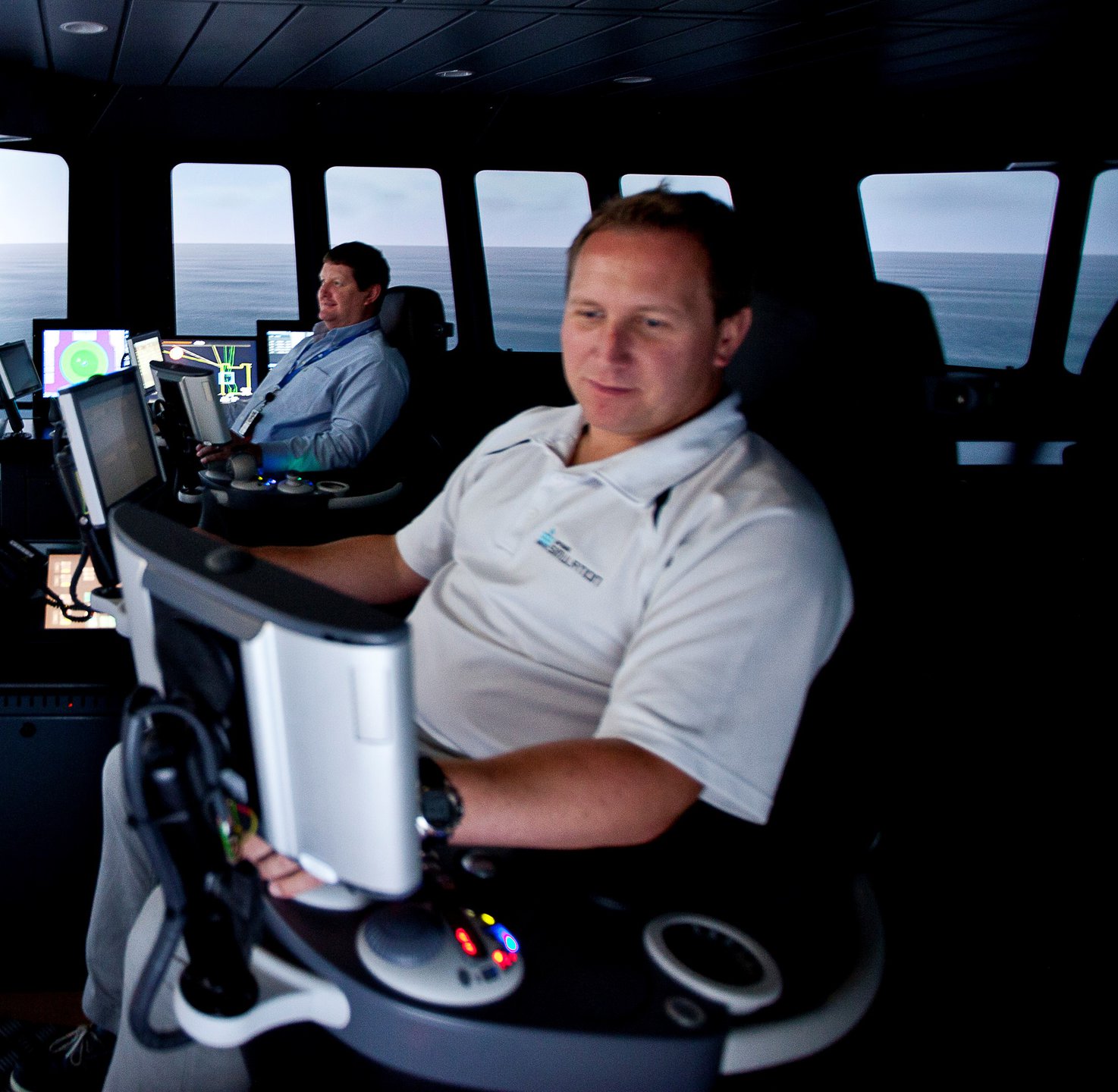 Andrew Rodgers
DP Instructor
I have been the Nautical Institute Dynamic Positioning Instructor at the Simulation centre since 2012. From its conception with Farstad Shipping to its present form with Perth Simulation. 
I have trained hundreds of Deck and Engineer officers and have been support for various oil and gas majors and shipping companies in all aspects of Dynamic positioning. 
After spending over 20 years at sea on vessels ranging from Dredgers to Cruise Ships, Dive Support to Drilling I bring a wealth of practical experience to the role. 
My desire with training is to make our courses enjoyable and rewarding and to help develop high quality DPO's. I always focus on the learning needs for each of my students and offer support to them for the duration of their careers, not just the courses. 
Outside of the centre I love cars, camping and I am a keen Footballer. 
My wife and I have 3 boys and although originally from the UK are proud Australians whose best decision was taking the job at the sim centre so many years ago. 
Nathan Meade
Crane Instructor
I have been involved in offshore lifting teams for the past 18 years fulfilling various roles including dogman, rigger, offshore crane operator, lift plan designer and trainer and assessor.
I have experience working and operating on a variety of installations, both fixed and floating, drilling and production, which has given me the opportunity to operate numerous types of offshore cranes in varying environments and weather conditions. I enjoy working with those in industry and sharing knowledge to ensure past instances aren't repeated and offshore crane operations are performed in the safest manner possible.
Away from work I enjoy spending time and cooking for my family and friends. I love a game of golf and am heavily involved with my kids sports.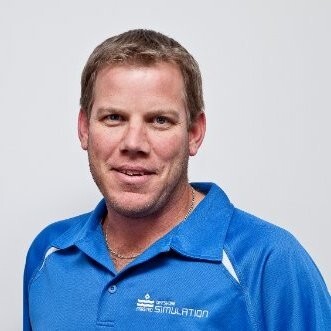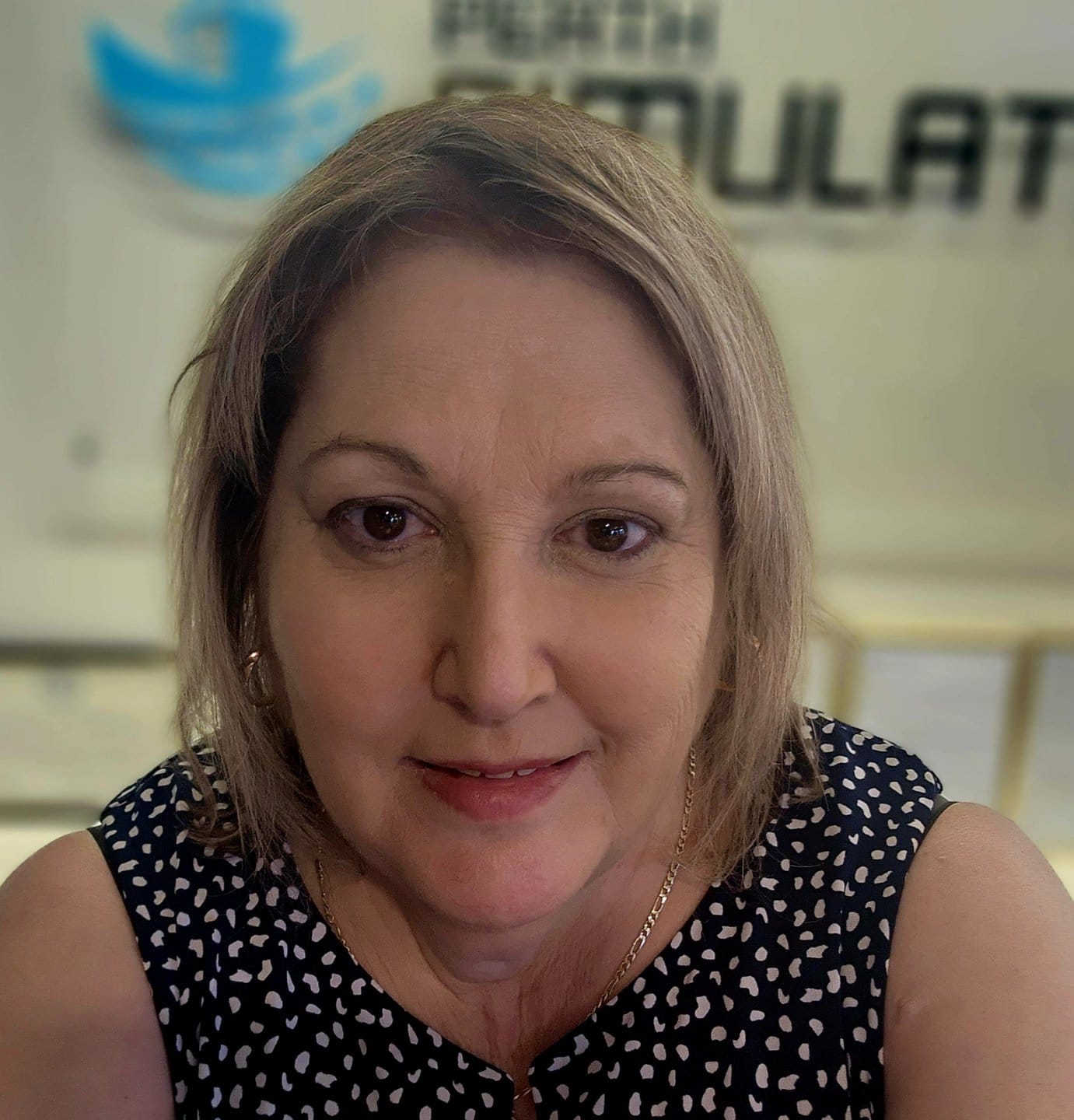 Ana Coppins
Office Manager
I have almost 40 years' experience in customer service / management which includes working many years in the real estate industry as a Property Manager managing over 120 properties.
My experience also extends to working in a training centre dealing in all aspects of office management including course management and scheduling.
In my spare time I run a small Macaron business in which I make to order macarons for all occasions. I also love to travel, go to the movies, and enjoy spending time with family and friends.
My personal philosophy is to "treat people how I wish to be treated – with respect & understanding."
Austin Dennis
Systems Administrator
I have been the Systems Administrator at Perth Simulation since mid-2022. This is my first job as an IT professional after graduating from university just down the road at Murdoch University in 2021 with a Bachelor of Science majoring in Computer Science.
My Father is a master mariner and Grandfather a cray fisherman before him, so I've been surrounded by the maritime industry my entire life. It has been a great opportunity to learn more about the industry my family has worked in for generations whilst also working in an area I'm passionate about.
Outside of work I enjoy working on my car and tinkering with my own IT projects.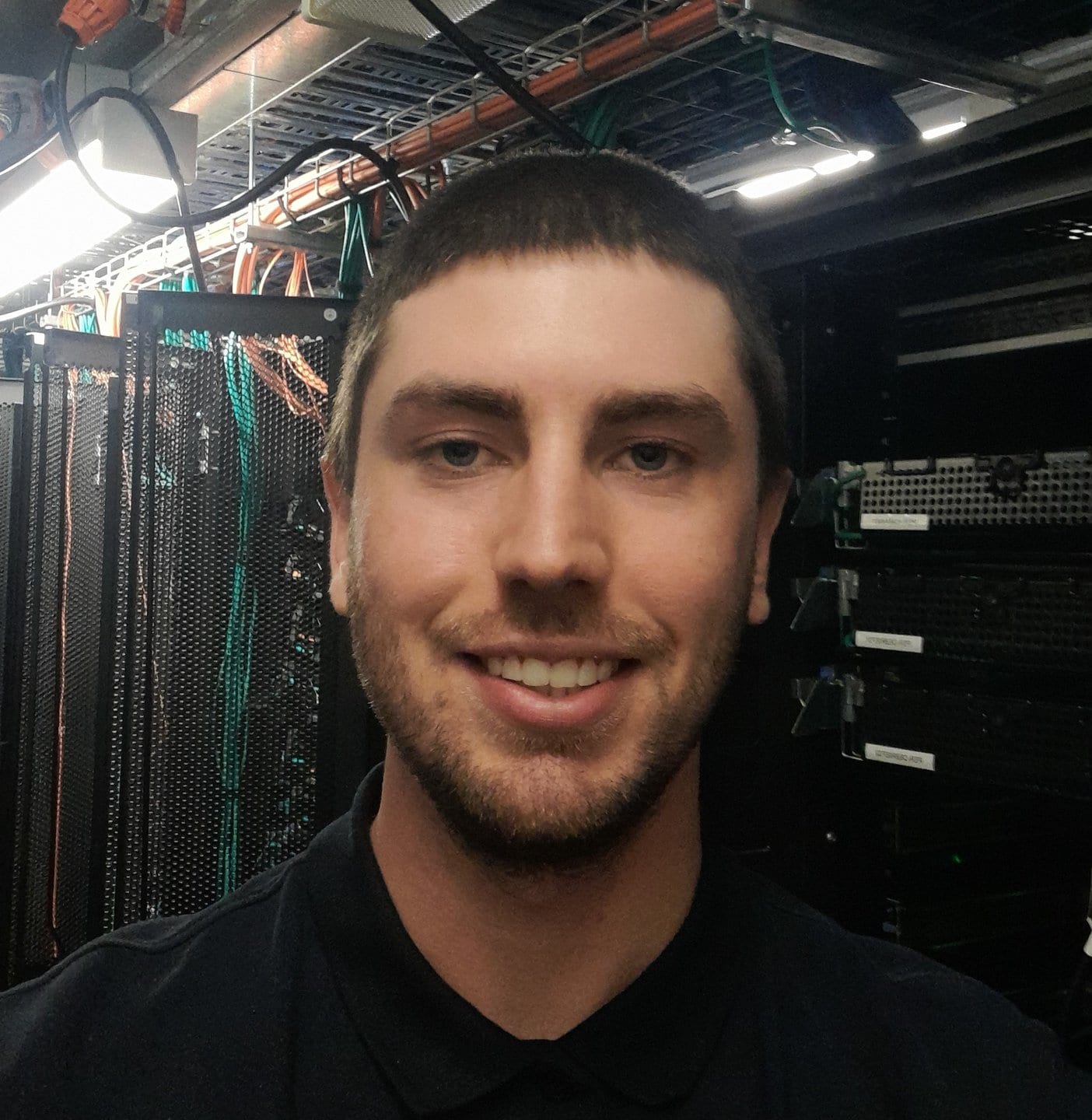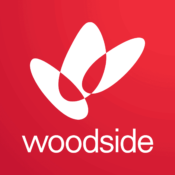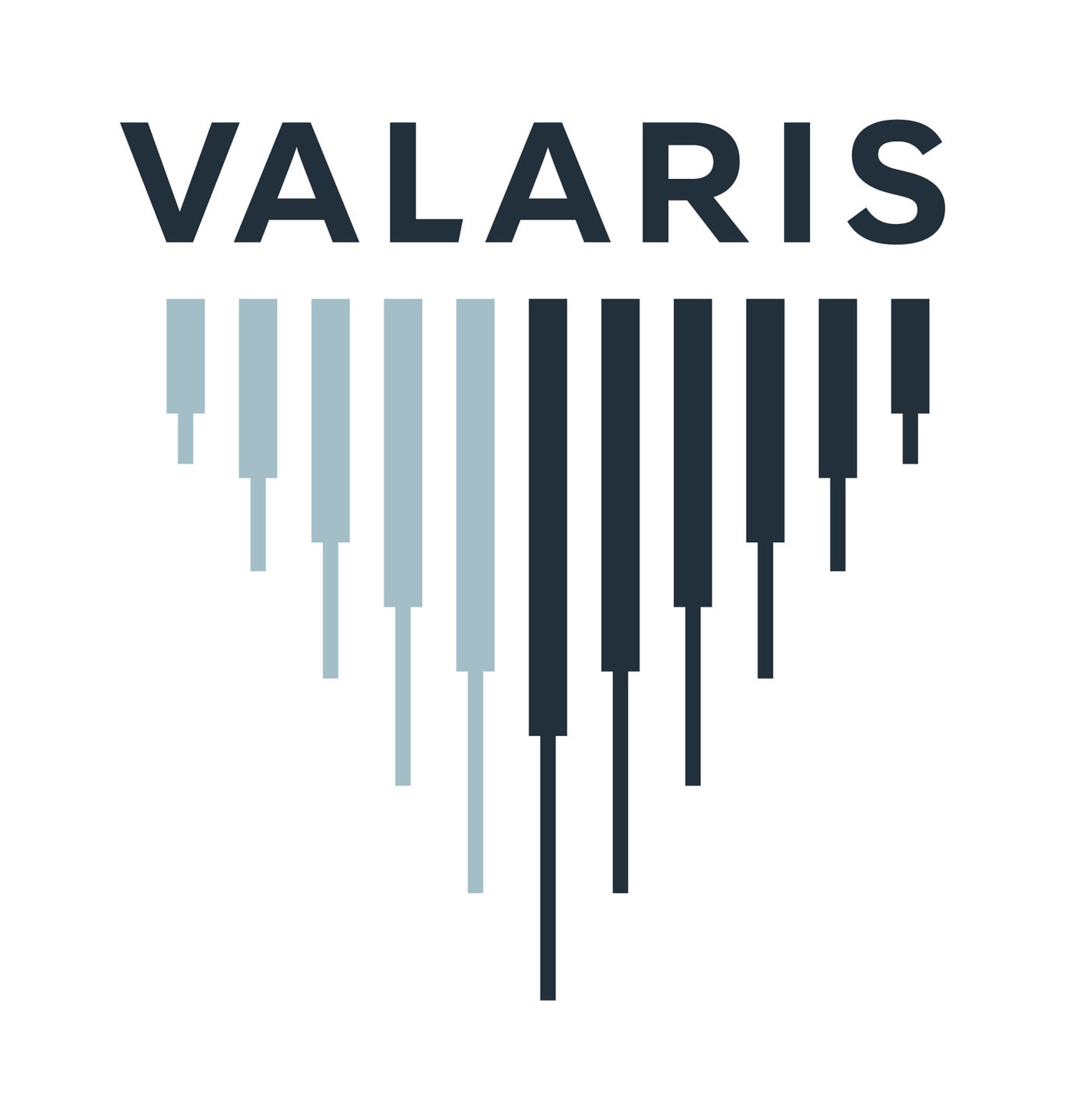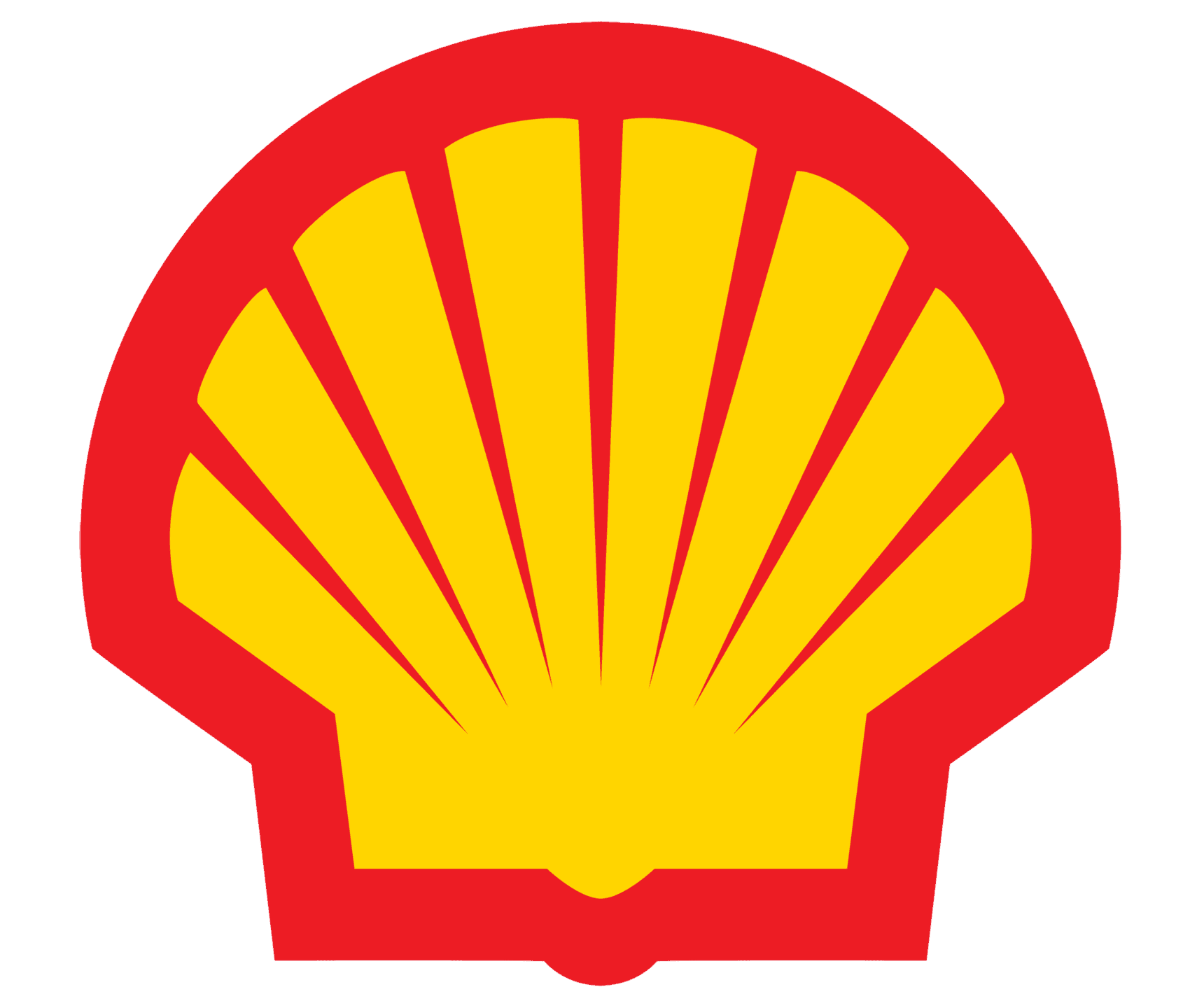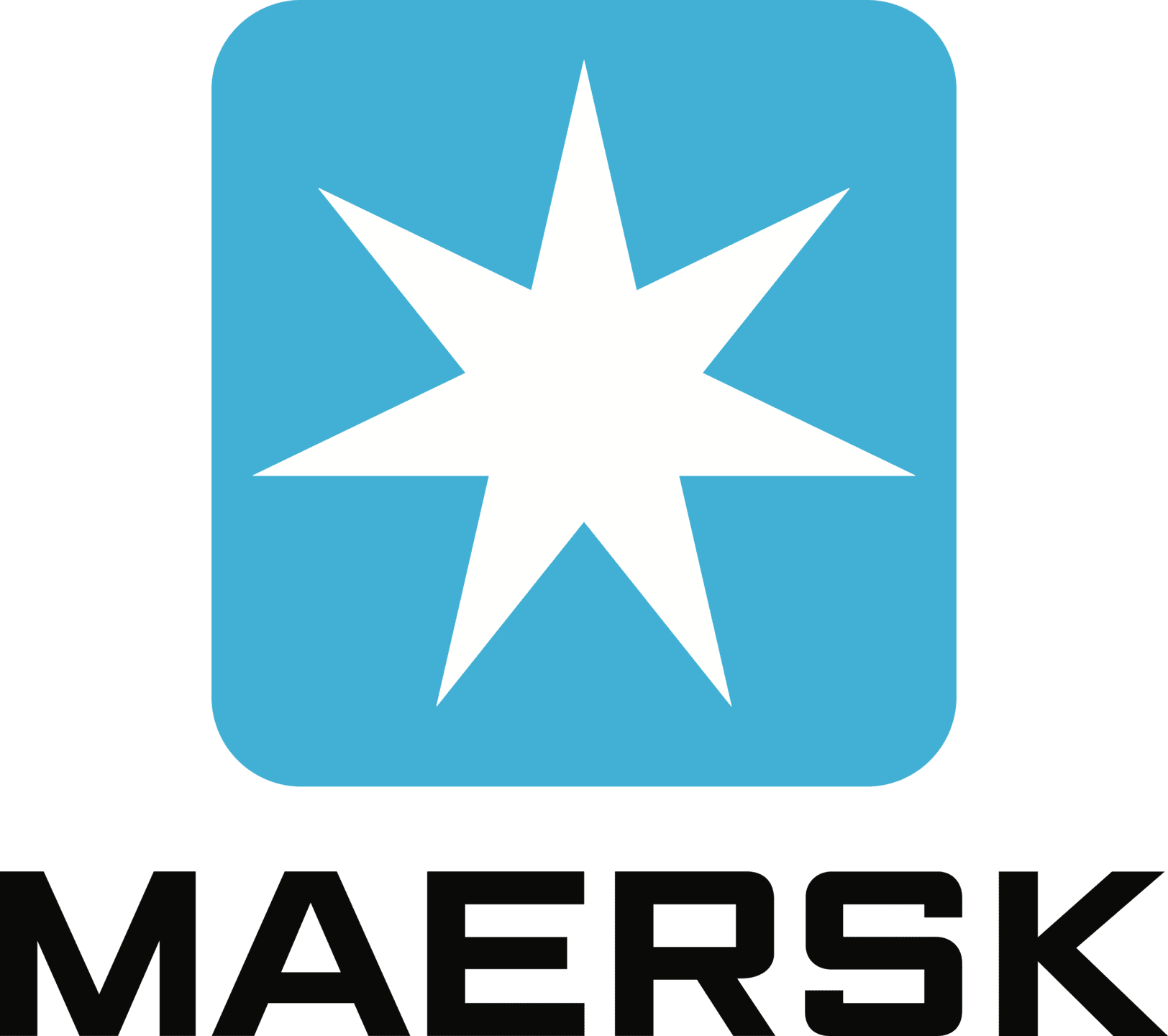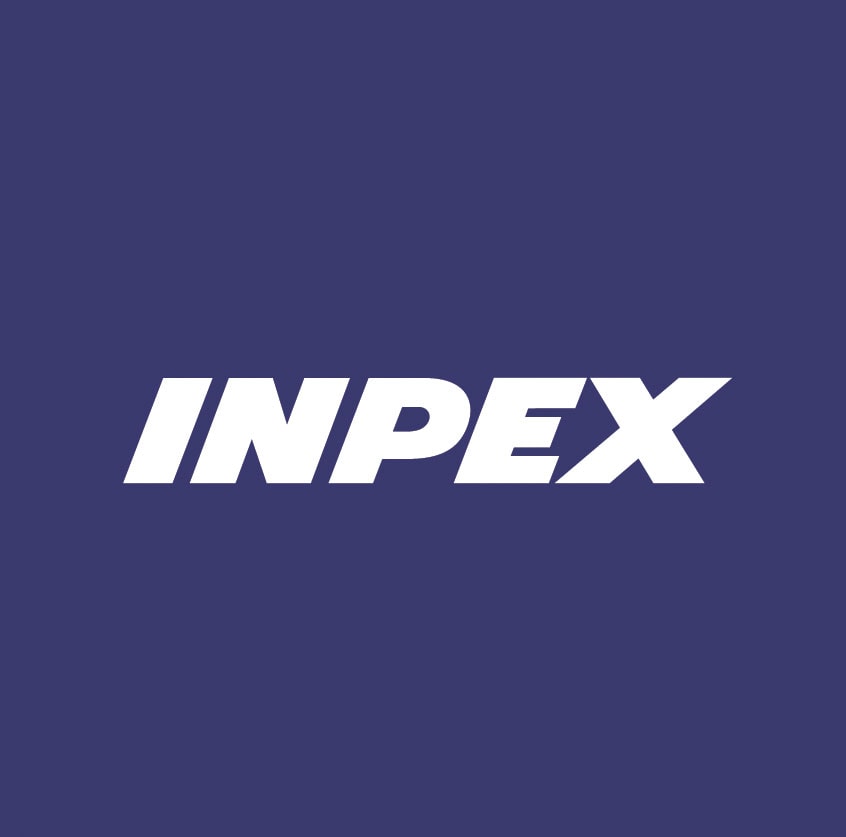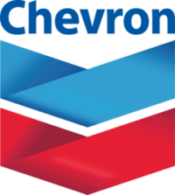 Partnerships and Affiliations