The Southern Hemisphere's leading independent simulation and training facility supplying the offshore, maritime, construction and resource industries

Experience world-class training and technology

The Centre of Excellence for marine and offshore simulation
The Perth Simulation Centre, located in Bibra Lake, Western Australia is a world class facility offering state of the art digital simulation, virtual prototyping and training. The centre offers industry rapid testing and verification of operations, in a safe and repeatable environment.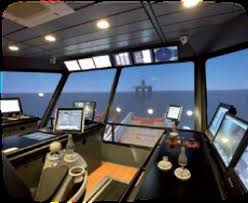 Real time testing and verification

Build skills with professional development

Experienced & Friendly staff ready to help

We believe that education is the key to making the oceans a safer place  and that simulation is the key to the current Digital revolution.   Imagine a world where every time a complex operation is carried out offshore, it has already been practiced multiple times.   Imagine the reductions in risk and the safer working conditions.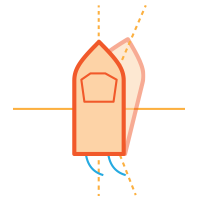 Dynamic Positioning
Nautical Institute Accredited DP courses;
Induction/Basic
Advanced/Simulator
Revalidation/Refresher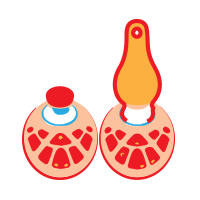 Crane
Offshore Crane Operator
(Onshore) Crane Operator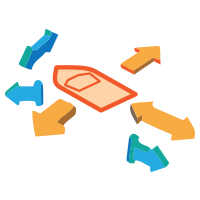 Marine
Vessel Manoeuvring
Anchor Handling/Deck Operations
Offshore Safety
Engine Room Operations
ECDIS Training

Digital Asset Simulation in partnership with Offshore Simulation Centre.
Ready to UpSkill?
If you have any questions about the courses offered and how they can help your career then don't hesitate to get in touch.